Platelet-rich plasma (PRP)
PRP BEFORE & AFTER RESULTS
What is Platelet-Rich Plasma or prp?
Platelet-rich plasma (PRP) has gained increasing notoriety in various aspects of regenerative medicine and represents a new and promising treatment for hair loss. Platelets occur naturally in your blood and release growth factors and molecular signals that have been shown to stimulate the growth of hair follicles and enhance wound healing.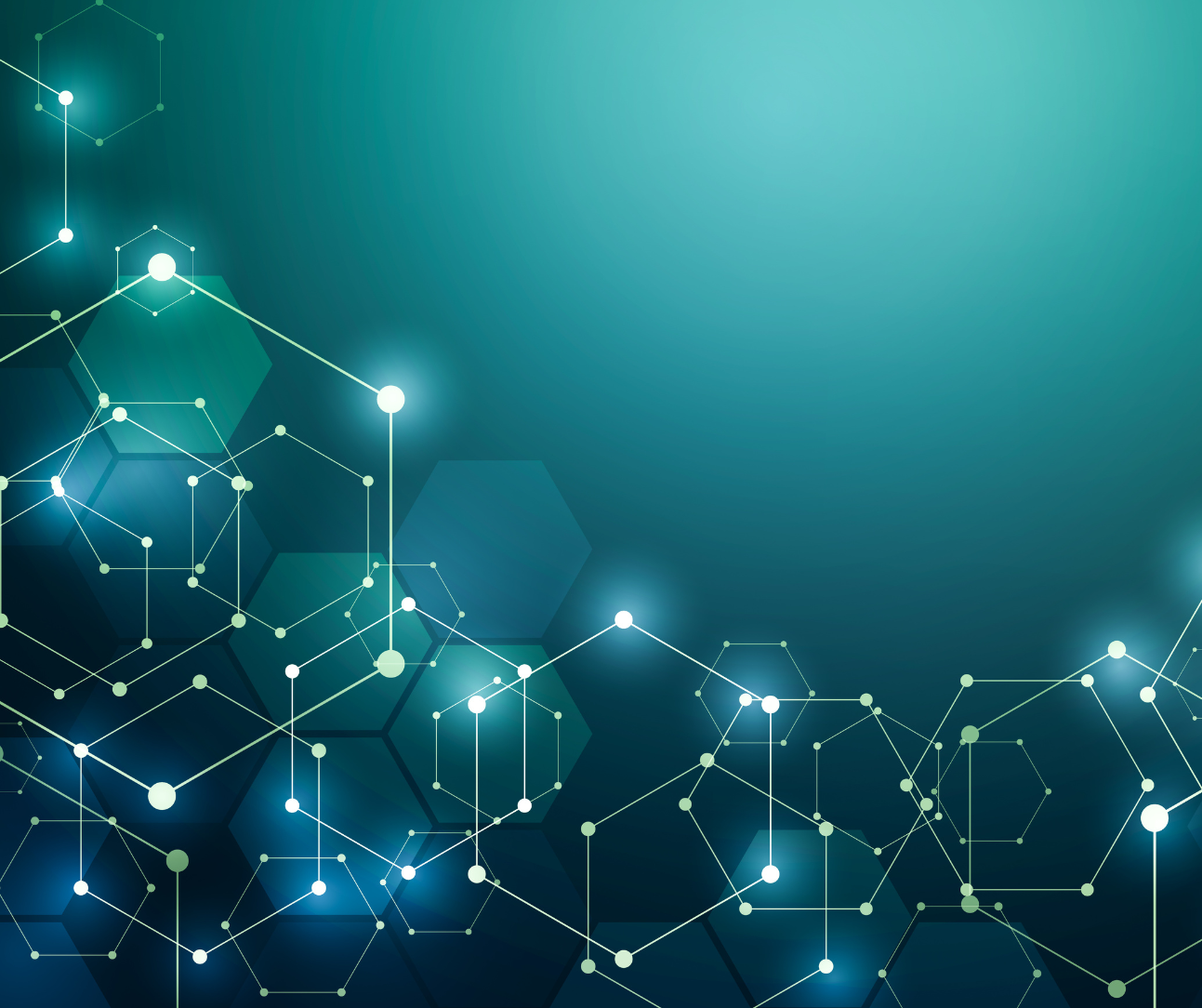 Several PRP preparation kits are currently available and our research over the past 10  years has shown that some PRP systems deliver low platelet concentrations which yield less than optimal results. Our unique treatment protocol consistently delivers highly concentrated platelets to which we then add a "booster" molecule used in regenerative medicine (ACell). This combination not only enhances the results by providing more abundant hair growth but also prolongs the beneficial effects of PRP so that less frequent treatments are needed. 
PRP is prepared by drawing the patient's own blood (as in a blood test) and isolating the platelet-rich fraction in high concentrations. PRP is then injected into the affected areas of the scalp at a very superficial level where the root of the hair follicle resides. The entire procedure takes about 1 hour and is typically performed with local anesthesia, nitrous oxide (laughing gas), and the use of proprietary acupressure techniques to create minimal discomfort.
We recommend PRP in combination with other hair loss treatments or as stand-alone therapy, particularly for patients who prefer to come into the office twice a year and avoid a daily routine. PRP is not only effective in treating hair loss but can be used as part of a hair transplant procedure as studies have shown that PRP improves the percentage of growth of transplanted follicles and decreases redness and crusting following transplantation. We have observed earlier and more robust growth of transplanted hair with the use of PRP and accelerated healing of the donor and recipient areas.